Design is truly
our area of expertise.
Ask our moms, they'll tell you.
PRINT | PACKAGING | WEB DESIGN & DEVELOPMENT | EVENT DESIGN
McGrath + McKenna is a design group based in Denver, CO.
Companies exist to be expanded upon and should always consider and pursue the opportunity for growth. 
Clients have trusted our experienced team to help market their brand and we don't take a responsibility like that lightly.
Whether you are just starting out, or need a team to keep it moving forward, we'll support you.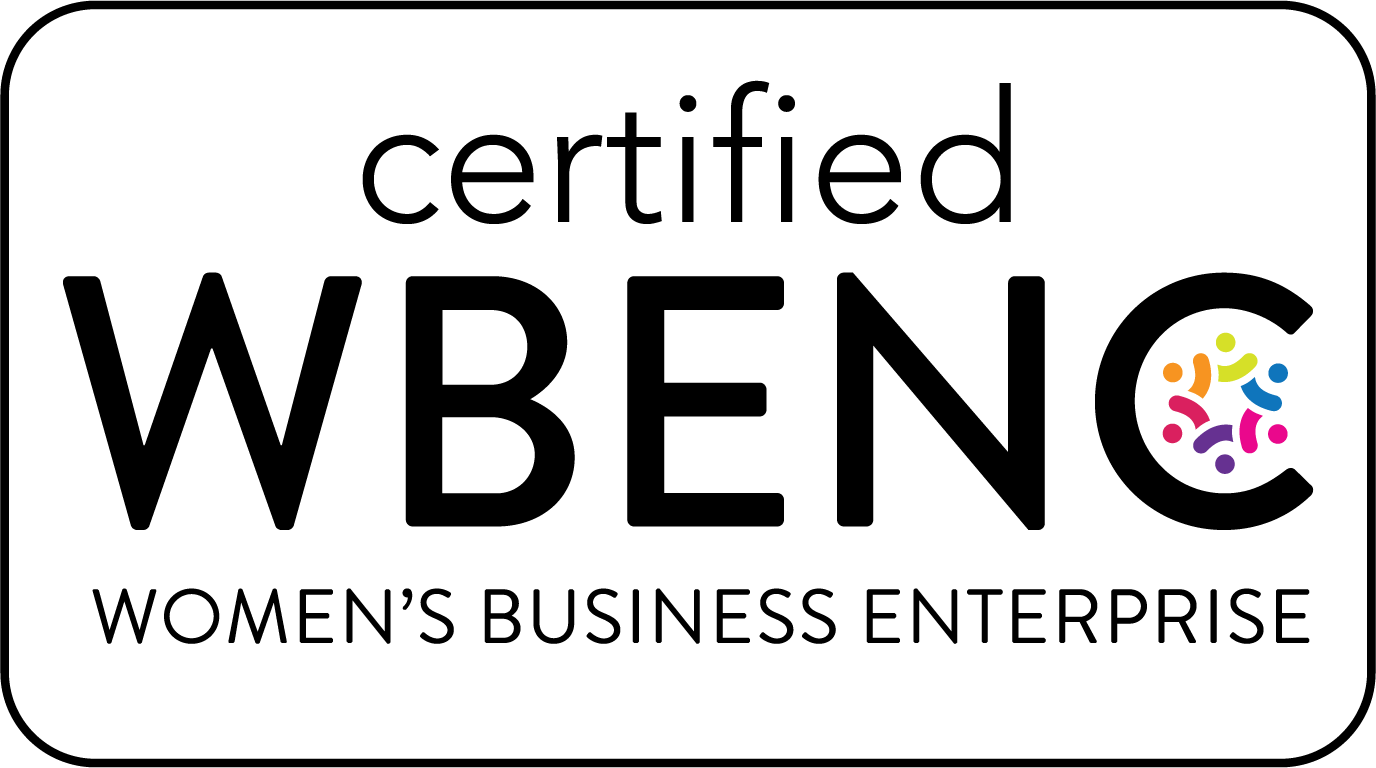 THE MEDICAL CENTER OF AURORA
ROCKY MOUNTAIN YOUTH CLINIC
We've started a blog. (In case you feel like reading.)